Electronic - Sud

---
Contact Us

You can contact the Electronic Sud for whatever you want (Customer Service, Telephone Orders, Claims) or visit us in our store from Monday to Saturday. Our working hours are from 9:00 to 13:00 in the morning and from 16:00 to 20:00 in the afternoon; we will always be at your disposal.
Our VCard: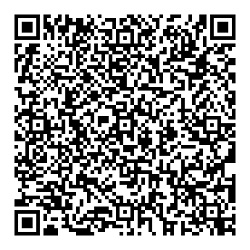 Visit our Store
Store addresses: Via G. Oberdan, 9 - 89015 PALMI (RC) - ITALIA
From the motorway: continue for 1 km until you come into the country, come to a big intersection called "Piazzale Trodio" enter Gambarie Street and drove down the road, turn left on Via Concordato until the roundabout. Take Via Volta and reach the end, turn right to merge onto "Via Bruno Buozzi", continue for about 2 km and at the end of the street, near the Monumento Cilea, take on the "Corso Garibaldi". At the second street turn right onto "Via Nazario Sauro", at the first intersection on the right you will find our store.